An exclusive, by-invitation-only
We take great pride in our work. To create a
thriving, engaging, and efficient community for
our Medvalistas, we foster a culture that is built on
four core values. These values allow us to nurture
an environment that encourages support and
collaboration.
Medvale is where a vibrant network of providers, suppliers, financiers, and payors intersect to do good together.

We enjoy going further with the help of each other. All of us are smarter than any of us.

We are improving the human condition and love that together we are changing lives around the world.

Not only do we invigorate each other, but we model a culture that uplifts others.

DISCOVER HOW WE CAN DO MORE TOGETHER
Medvalistas will find a meaningful place to share ideas and receive support.
Consistency and authenticity is key.
BE ALIVE, LIVE WITH PASSION
Medvale is an authentic community where every Medvalista is active, positive, and cooperative towards others.
MAKE SURE TIME SPENT AT MEDVALE IS WORTH EVERY SECOND
Medvalistas are busy and we don't waste their time. We don't distract them with
sponsorships or ask them to engage in any volunteer work.
OUR TOWN IS BUILT AROUND A
POWERFUL ECOSYSTEM AND A DESIGN
SYSTEM THAT FACILITATE IDEA
SHARING AND SUPPORT
SUPPORTIVE MINDS
GATHER HERE
Our Medvalistas care about several issues that affect the healthcare industry. That's why we have created a club where every one of them can meet like-minded connections to make their projects happen.
SPREADING IDEAS
THAT GENERATE IMPACT
We broadcast intellectual conversations of how Medvalistas and
friends are making the world a better place to live. The best part,
no advertisements.
FURTHER ADVANCE
YOUR IDEAS
Grow your company with the best
partners in every industry.
Let's take your ideas further together.
KNOWLEDGE YOU
CAN PUT INTO ACTION
Medvale Library is a collection of our best thinking. Our Medvalistas and shopkeepers are constantly learning and sharing their knowledge to keep each other current with best practices, policies, and procedures.
STAY UP TO DATE
WITH OUR TOWN
A non-stop learning space with
the latest content about healthcare.
DISCUSS THE ISSUES
THAT MATTER TODAY
If you want to make a difference
in healthcare, we have a chair for
you at some table at the Medvale Cafe.
THERE ARE TWO WAYS TO JOIN
OUR COMMUNITY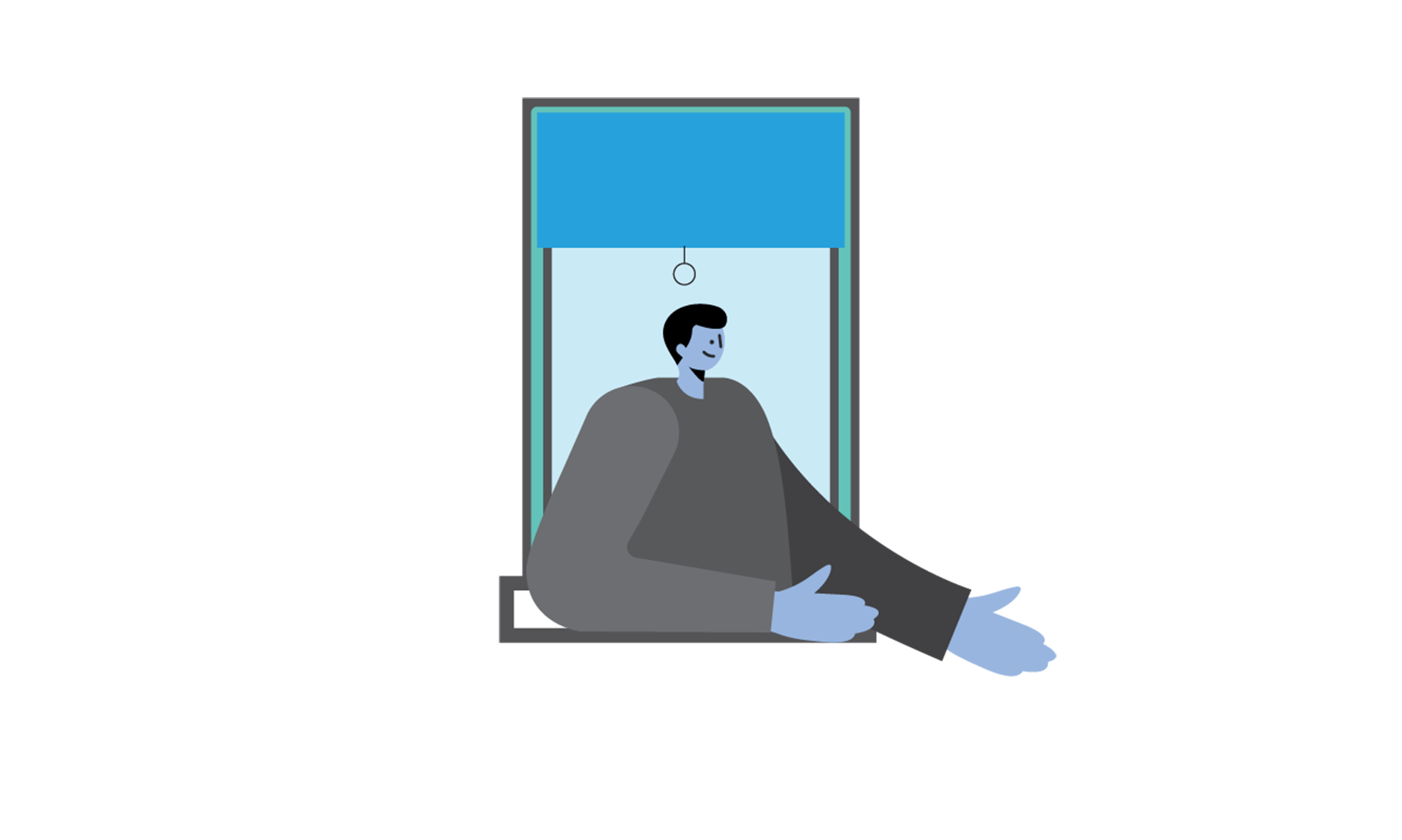 INTERESTED IN BECOMING
A MEDVALISTA?
While becoming a Medvalista is by-invitation-only, if interested please schedule a time to discuss and learn more by clicking below. Annual membership fees range from $1000 to $2000 depending on level of participation.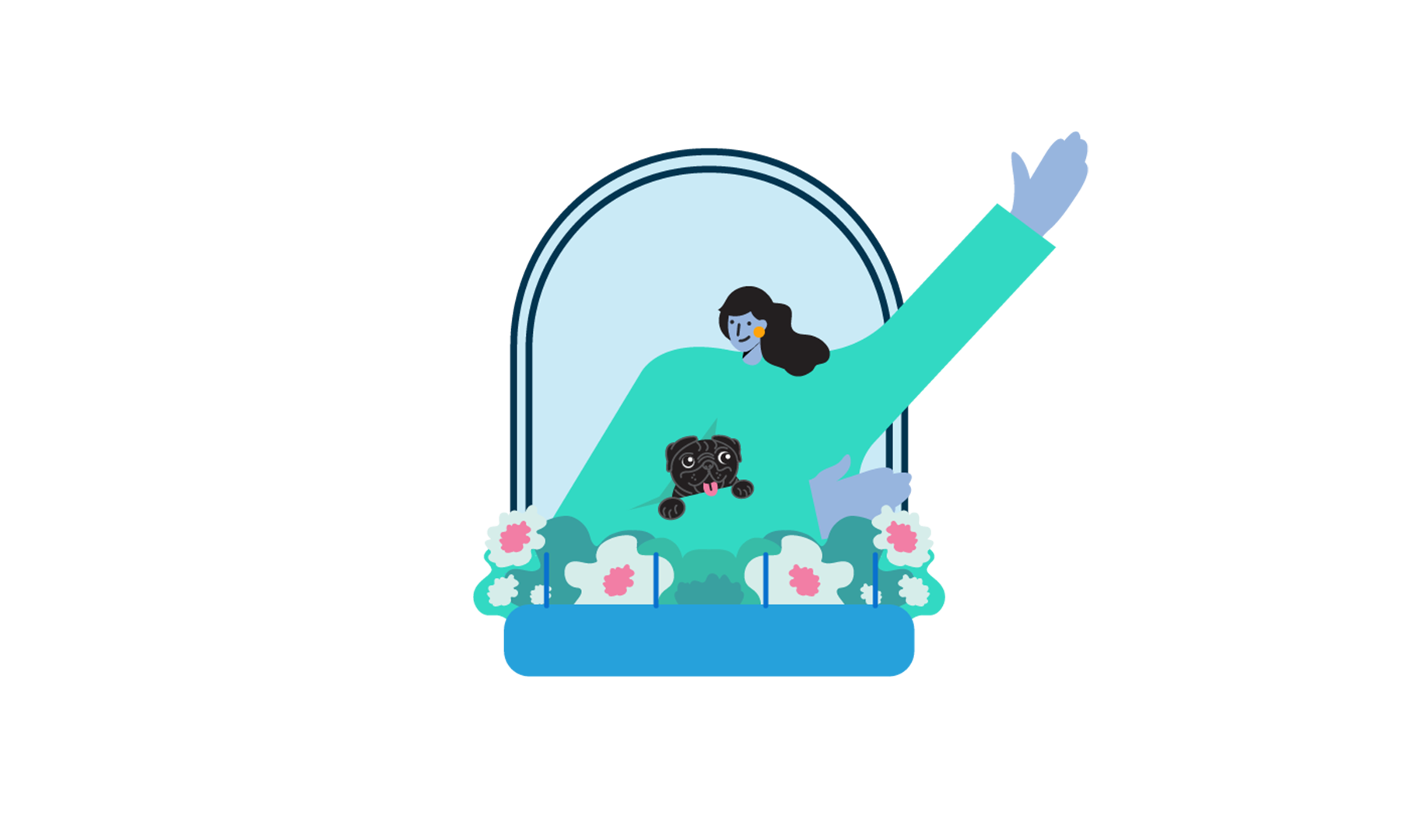 YOU CAN BE OUR
NEIGHBOR TOO!
We welcome subscribers (we call them Neighbors) to receive our newspaper, podcasts, and blogs. Please subscribe below.