Like the citizens of other small towns, our Medvale residents (Medvalistas) form clubs to share a common interest in some aspect of healthcare—such as physician leadership, healthcare company founding, or clinic management.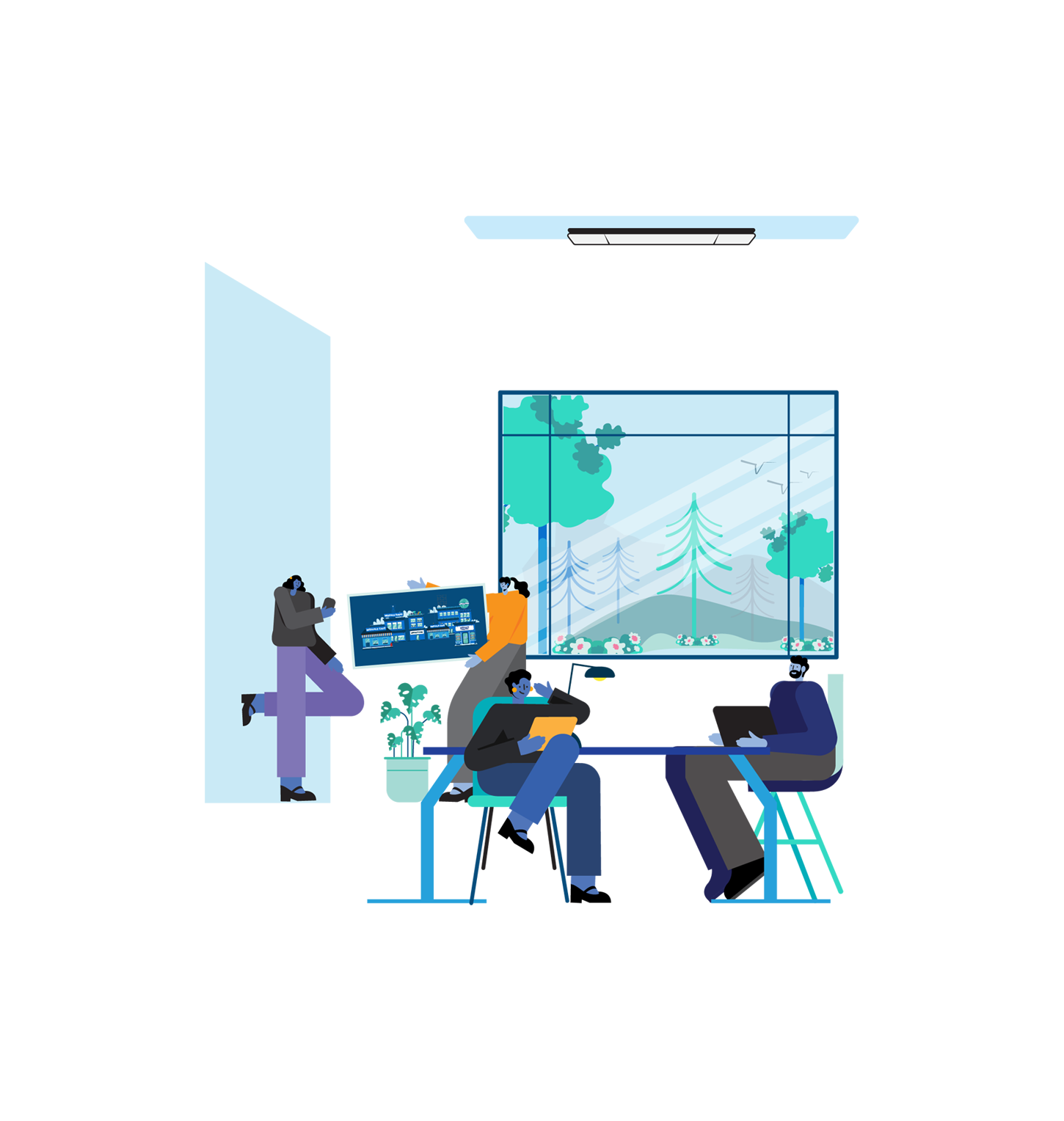 Seasoned physician and healthcare executives combine their years of experience to advise Medvalista companies.
Medvalistas making strategic decisions for their large healthcare organizations enjoy the confidentiality of their club to test possible directions and understand trends.
Senior leaders of ambulatory facilities, departments and associations support each other by sharing ideas to improve the delivery of care through medical groups.
Knowing there has to be a better way, these healthcare idealists are improving healthcare deliver with their innovations.